Reproductive Tourism: Information Request
You can dive with dolphins and whales, play golf or simply look at lagoons and the sea... and meanwhile get pregnant!
Dispense 30 minutes from your vacation (10 to go, 10 to see and talk to the staff and 10 to return) and you may find the answer to your problem or help a family member or friend solve their problem.
In other words... relax while we do our work!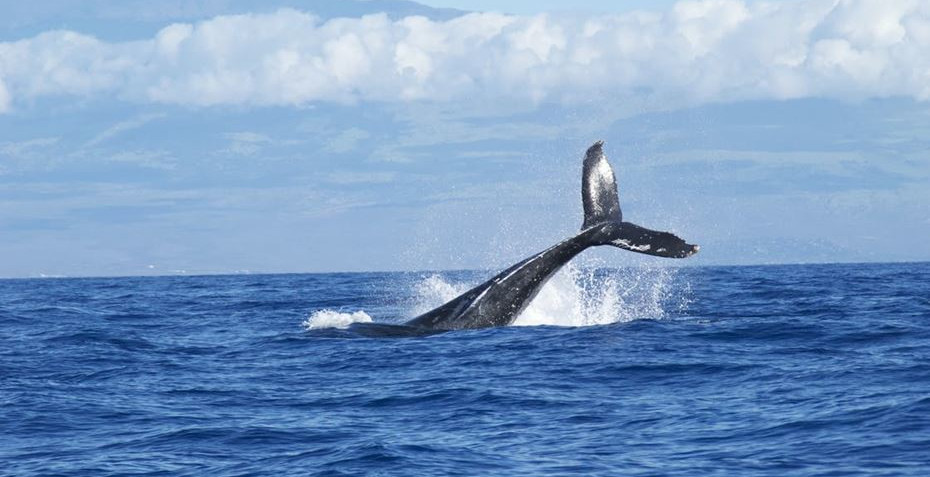 Azores Islands... Where Nature Touches Technology
Ask for the prices of treatment and medicine in the Azores and let yourself be surprised. Our staff can pick you up and take you to the hotel.
Meka Center is a fertility center (located in São Miguel - Azores) that does I.V.F. treatments with the most sophisticated equipament and in accordance with the most demanding European (EU) directives.
If you wish to have an assisted reproductive treatment with us, or make an inquiry about the treatments we provide, please tell us a bit more about yourself using the following form*. We will contact you as soon as possible. You can also contact us on +351 966 910 656.
* all data is sent securely to our server and will be handled accordingly to the current legislation.